Primary care the way
it should be
A personal physician that you know and trust
Easy, convenient access to your doctor
Transparent pricing with no surprises
Only $49-$99 a month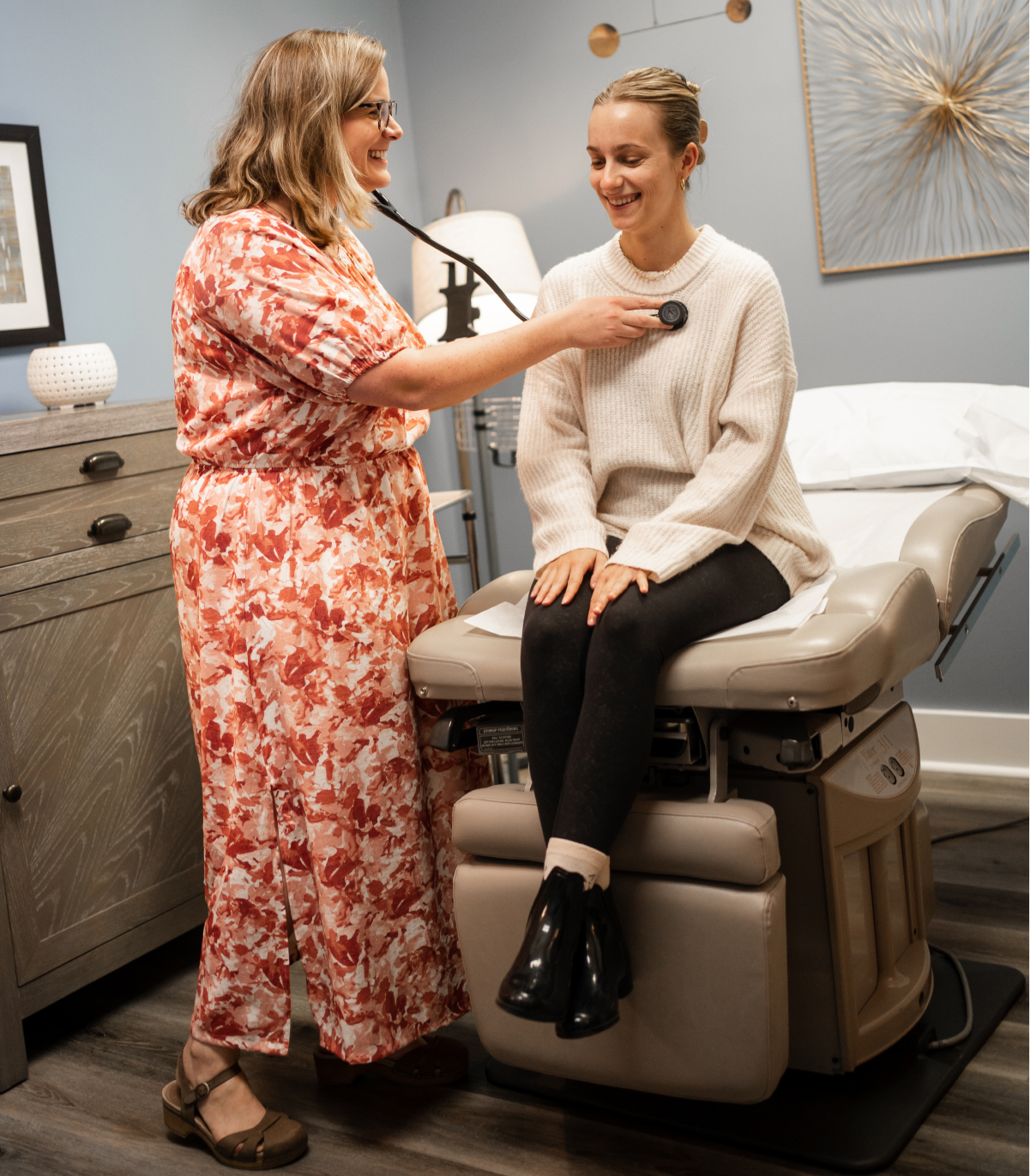 Independent Family Practice in
Wilmington, NC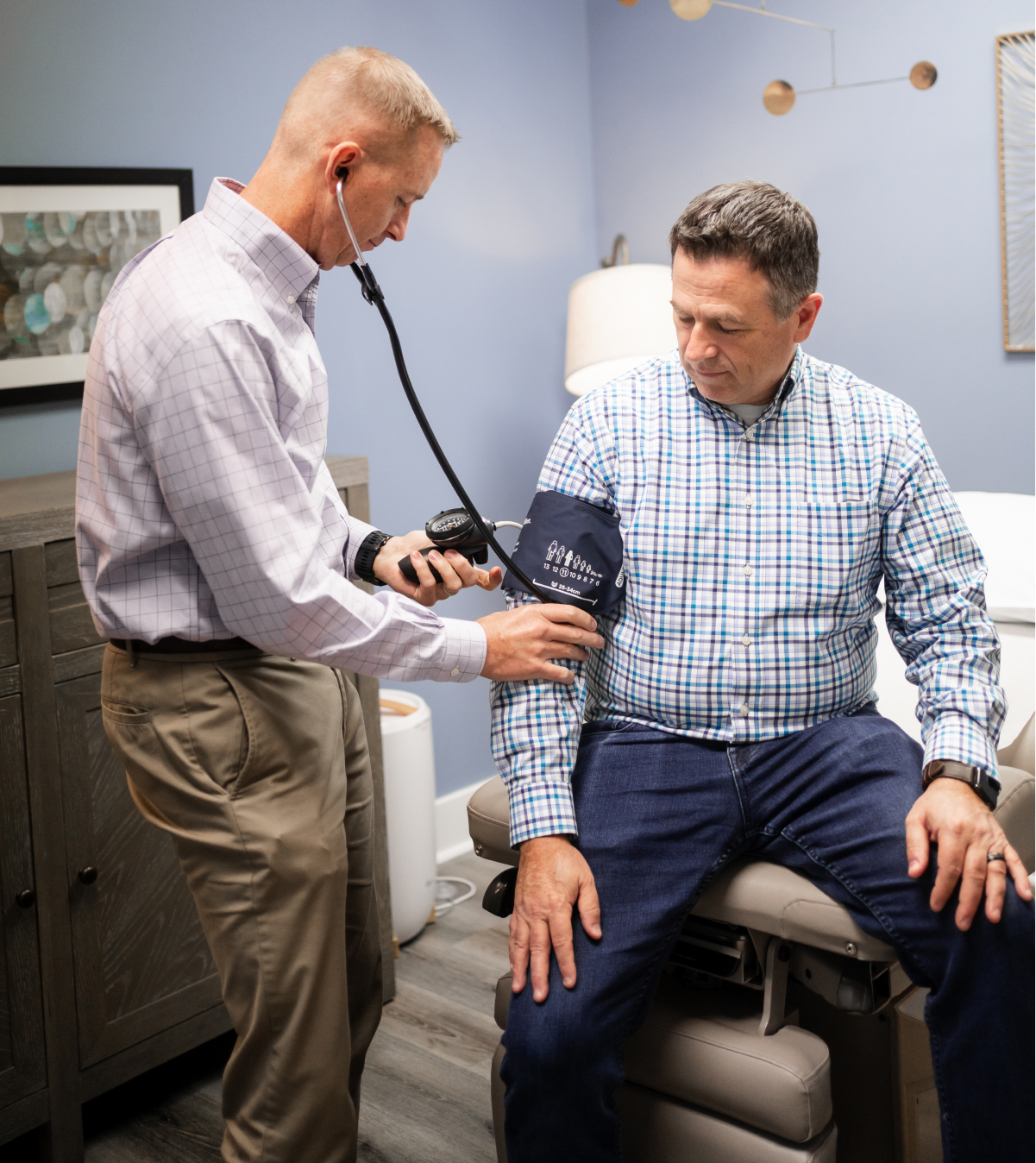 Complete primary care for one low monthly price
Most of us are familiar with the long waits, runaround, and surprise bills that come with conventional primary care. This system is broken, so we set out to create a better way. We offer individuals, families and employers highly personalized primary care for a simple, flat monthly rate no matter your insurance status.
Don't Settle. Get the Healthcare Experience You Deserve.
Easy Access to Your Doctor
Our patients never avoid getting care because they have convenient, unrestricted access to their personal physician who they get to know and trust.
One Low Monthly Fee
It's simple. No co-pays or surprise bills. Our patients are members, and for a set monthly rate, they receive urgent care, wellness care, procedural care, pediatric care and much more from their personal physician.
No insurance required
Convenience
At work? On vacation? When healthcare needs arise, our members can simply text, call, send pictures, or video chat with their doctor directly, from anywhere.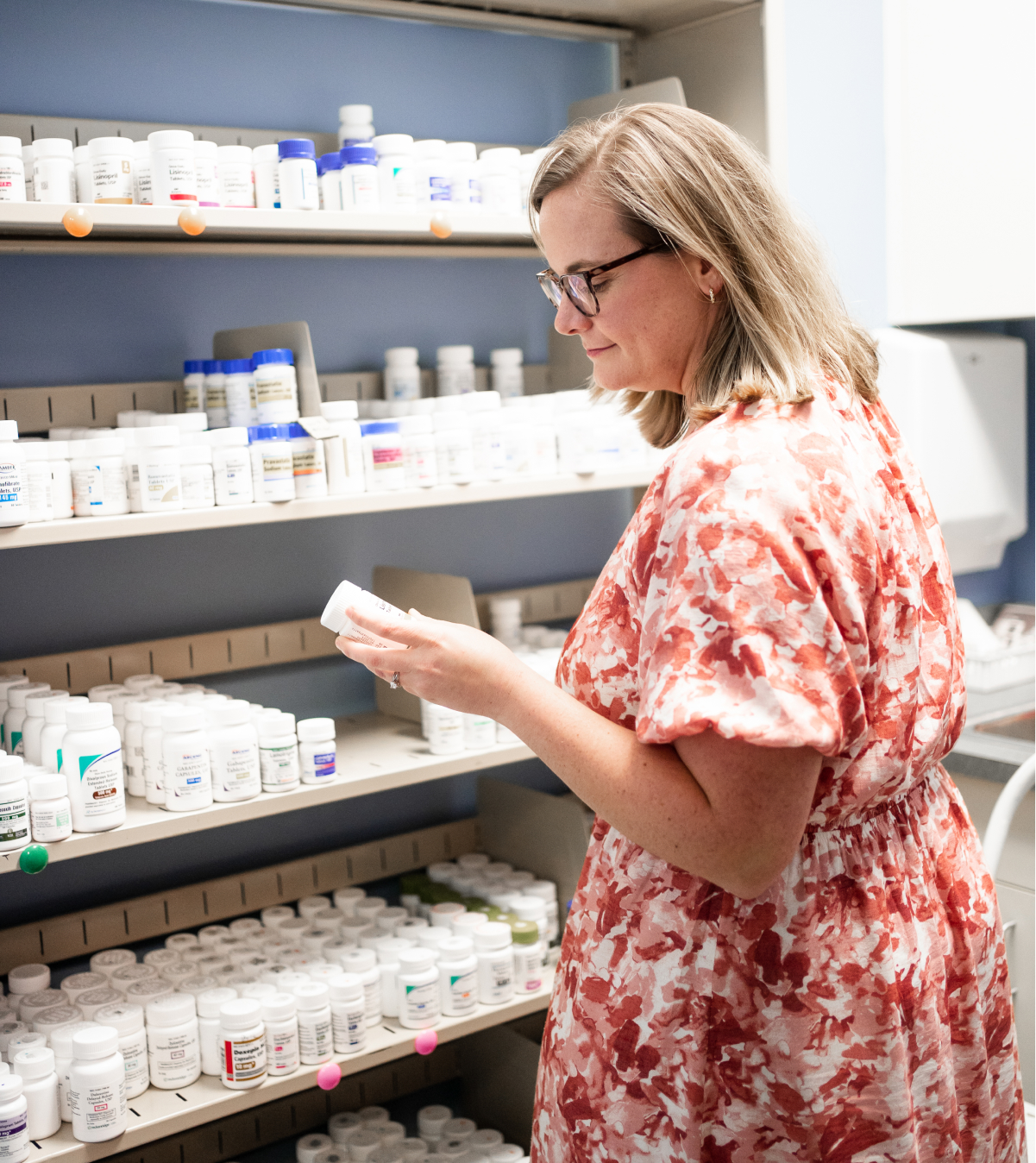 Affordable Labs and Prescriptions
Our members enjoy deep discounts on labs and prescription medications, provided right from our office.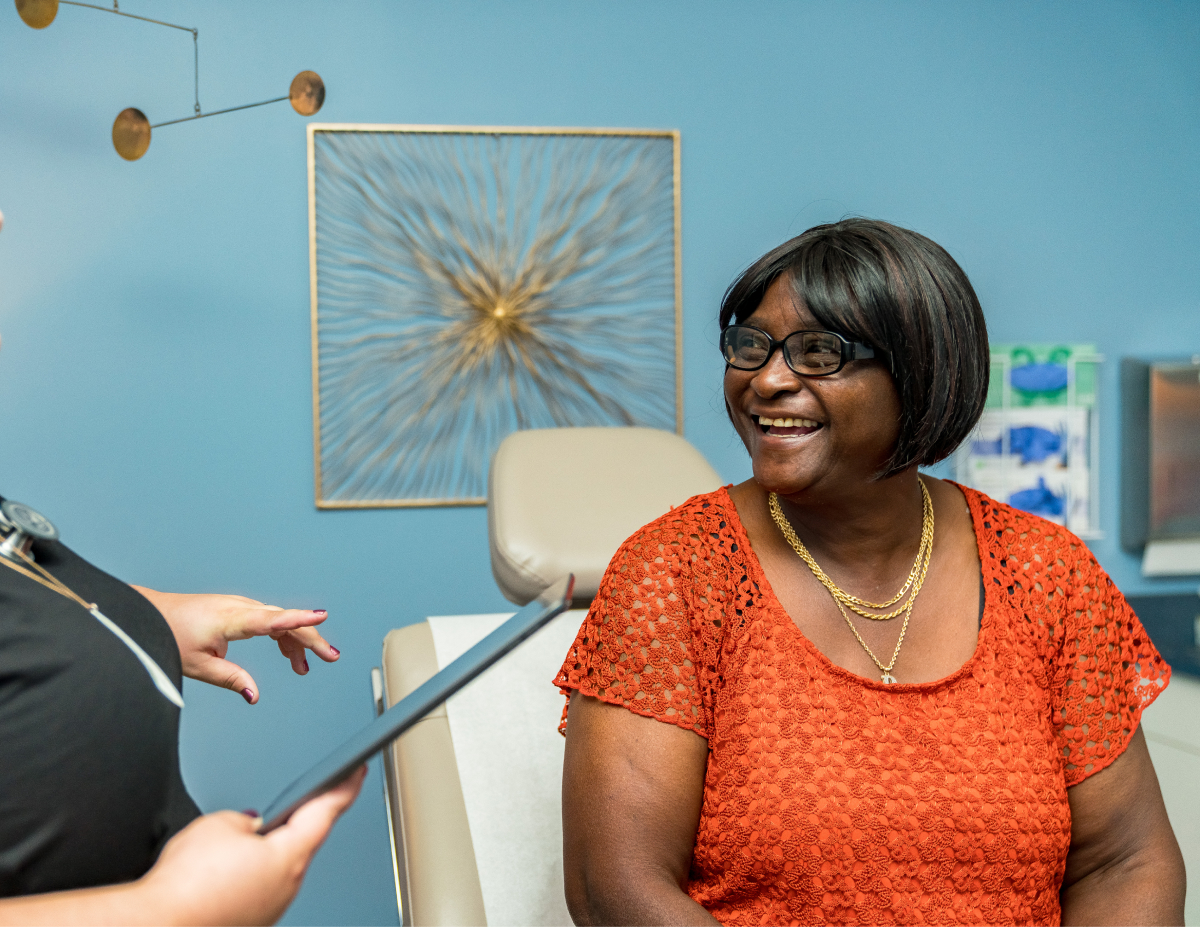 Limited Number of Patients
Your physician has only a fraction of the patients that are typical in a conventional primary care practice. More availability means more time and attention on you.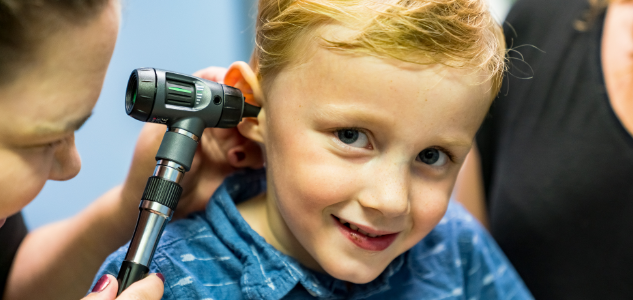 Since we spend zero-time checking boxes and paper pushing for all the go-betweens, we have time to get to know you, listen and address your unique health needs and goals. Our members enjoy little-to-no wait time to see their doctor and get as much time as they need.
$25 monthly
*with adult members